Fun Food Machines
Boston Concession Machines & Fun Food Rentals
Inflatable Pub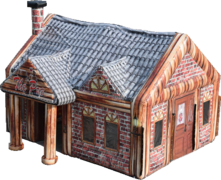 Pop Corn Machine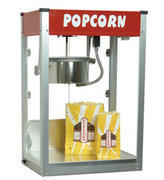 Sno Cone Machine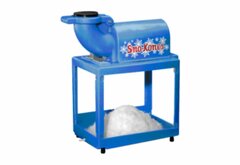 Cotton Candy Machine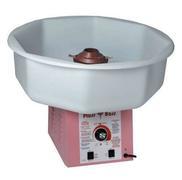 Popcorn Supplies for 50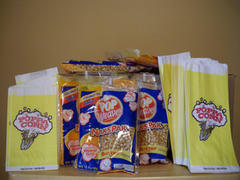 Sno Cone supplies for 50 people - Grape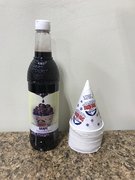 Sno Cone supplies for 50 people - Blue Raspberry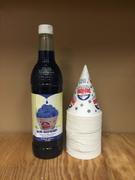 Sno Cone Supplies for 50 people - Cherry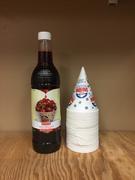 Cotton Candy Supplies for 50 people - Orange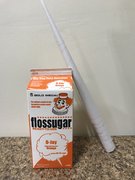 Cotton Candy Supplies for 50 people - Grape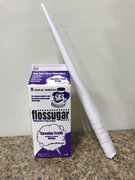 Cotton Candy supplies for 50 people - Pink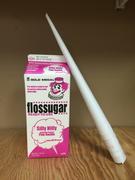 Cotton Candy supplies for 50 people - Blue Raspberry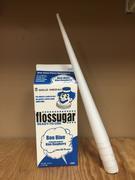 Don't Forget The Fun Food!

Make your party extra sweet with Busy Bee's fun food and Boston concession machines! All of the concession machines are extremely easy to use and come with instructions just in case! The best part? You use the machine for your event and we take it away to be cleaned in our commercial kitchen so there is no aftercare for you to be worried about! Supplies are also available in many different flavors for an additional charge.

-Make your carnival-themed event extra special with one of our fun and exciting carnival games.
- Make the menu extra sweet with one of our concessions packages.
- Price includes cleaning of all food machines when the event is complete.
All Sorts of Concession Rentals Available
At Busy Bee, we have all the most popular options for fun foods for your events. Don't forget the fun food for the kids. The adults sure do enjoy what we have to offer as well. Everything from the basic rental machines that most parties have plus the famous hot dog steamer and the coolest inflatable pub to go with.
Make your event one everyone in the neighborhood will remember when you have our inflatable pub setup. It will draw the attention from everyone around.
Popcorn Machine Rental Boston
Who's ready for some tasty buttery popcorn at your next event? Everyone loves fresh popped popcorn especially when the smell draws them in to see what is going on. Imagine a portable 6-ounce popcorn machine rental Boston kids just love. It will keep their guests coming back time and time again snacking the entire time. Our theatre styled butter popcorn machine rentals can be addicting for everyone. Just turn the machine on and let it warm up, cut the package option of salted kernels and oil, add it to the kettle, then sit back and watch the magic happen. All supplies are sold separately.
Cotton Candy Machine Rental Boston
There is nothing better than carnival styled cotton candy machine rental Boston kids go crazy over. The sugary flavored floss will be the highlight of the party, that's for sure. Every event needs portable cotton candy machine rentals for some tasty treats. We offer a few flavors including both the popular pink and blue that everyone loves. All supplies are sold separately. Book your cotton candy machine today!
Sno Cone Machine Rental Boston
Don't let the heat get to you this summer when you can get a sno cone machine rental Boston loves. Every kid in the area will be lining up waiting for their refreshing shaved ice style sno cone! We have all the popular flavors you see at any carnival or large event. Just let us know how much supplies you need and which flavor. All you need to do is just add the ice and watch the magic happen when it shaves down the ice. Book our sno cone machine rentals today. Book a sno cone machine today!